Promoting your business is the key to your success.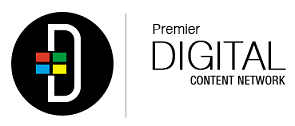 Generating awareness about your brand, your
products and services is critical.
Communicating with your target markets is essential.
We can offer you opportunities to promote your business or
product to a targeted audience.
Not only will this increase your profile and visibility in the region
and strengthen your brand, it should also increase your
sales opportunities and ultimately revenue generation.
We will be offering you opportunities to reach our extensive
online audience via our various online publications
with excellent advertising and sponsorship opportunities.
If you are interested in a Free consultation then please contact us
and we put together a plan to target your ideal target demographic
across our Premier Contact Network
Contacting us
If you would like to contact us just complete our online form here